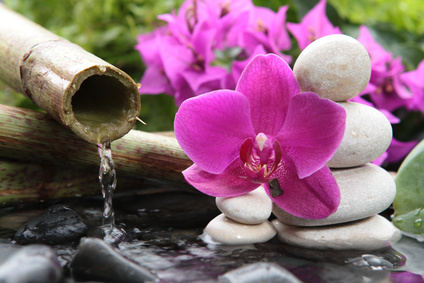 "A healthy system implies much more than freedom from disease."  
– Rosalyn L. Bruyere, internationally-acclaimed healer, medicine woman & researcher
Diane Vickers, MPH offers customized, intuitive energy healing, coaching & health education sessions.  Services are available both in person and by telephone.
People who may benefit from Intuitive Energy Healing & Health Education Sessions want to address:
Anger Mis-Management
Anxiety
Cancer and Cancer Treatment Symptoms
Coughs/Colds
Depression
Fatigue
Gastrointestinal Disorders
Immune Disorder
Organ Dysfunction

Pre/Post Surgery Assistance
Stress
Traumatic Injury
How to manage their energy and life more effectively
Discover how to break unhealthy life patterns and replace them with healthy ones
Take the next step toward leading a richer, more satisfying life – even when physically healthy
Diane's practice addresses the above with:
Energy Healing
Medical Intuitive Assessments
Observational Assessments
Health Education

Transformation Coaching
Behavior Change Strategies
Guided Imagery
Energy Balance Practices
If you are uncertain if Healing & Coaching Sessions are right for you, please contact Diane for a free, short phone consultation.